History of Pie charts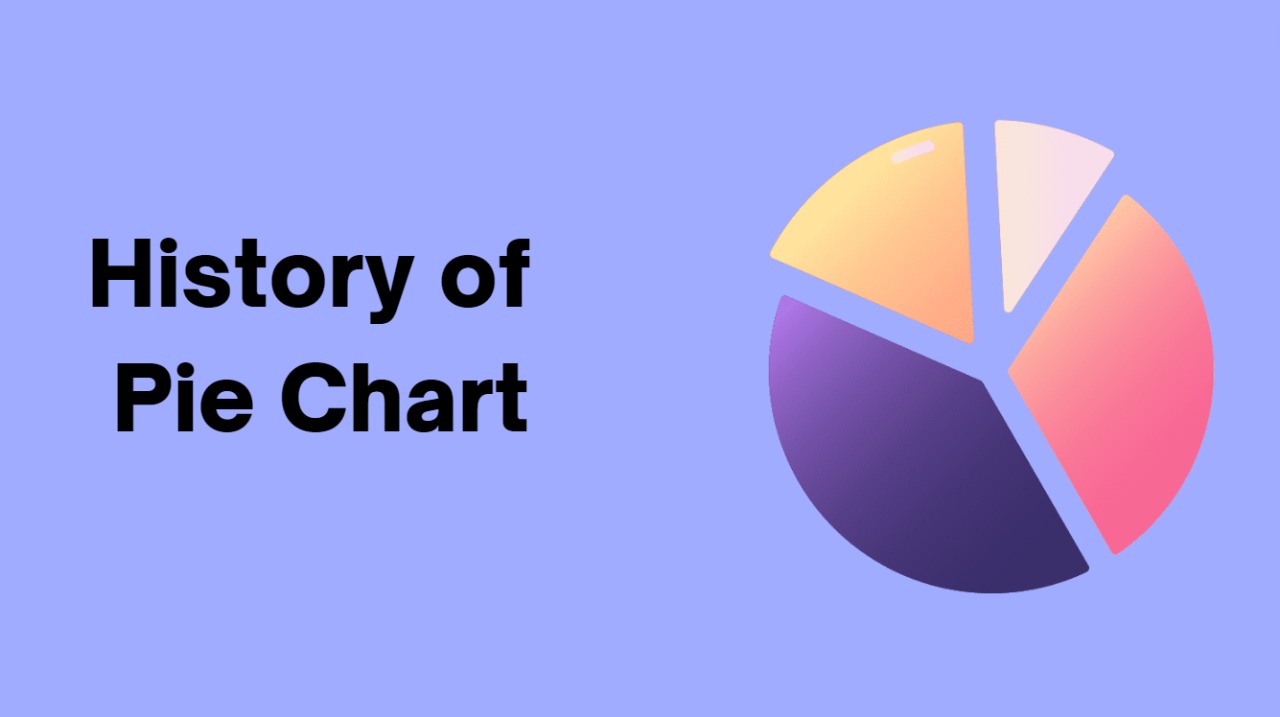 The concept of a pie chart, or a circular graphical representation of data, has been around for centuries. The earliest known use of a pie chart can be traced back to the 17th century, when Scottish engineer William Playfair used circular diagrams to show the relative sizes of different countries economies.
Over the years, the use of pie charts has evolved and become more widespread. In the early 20th century, Florence Nightingale, known as the founder of modern nursing, used pie charts to show the causes of death among British soldiers during the Crimean War. This was one of the earliest known examples of pie charts being used for data visualization and analysis.
Today, pie charts are commonly used in a wide range of fields, including business, finance, and education, to quickly and easily show the proportions or percentages of different categories within a data set. While there has been some debate about the effectiveness of pie charts, they remain a popular and widely used tool for visualizing data.